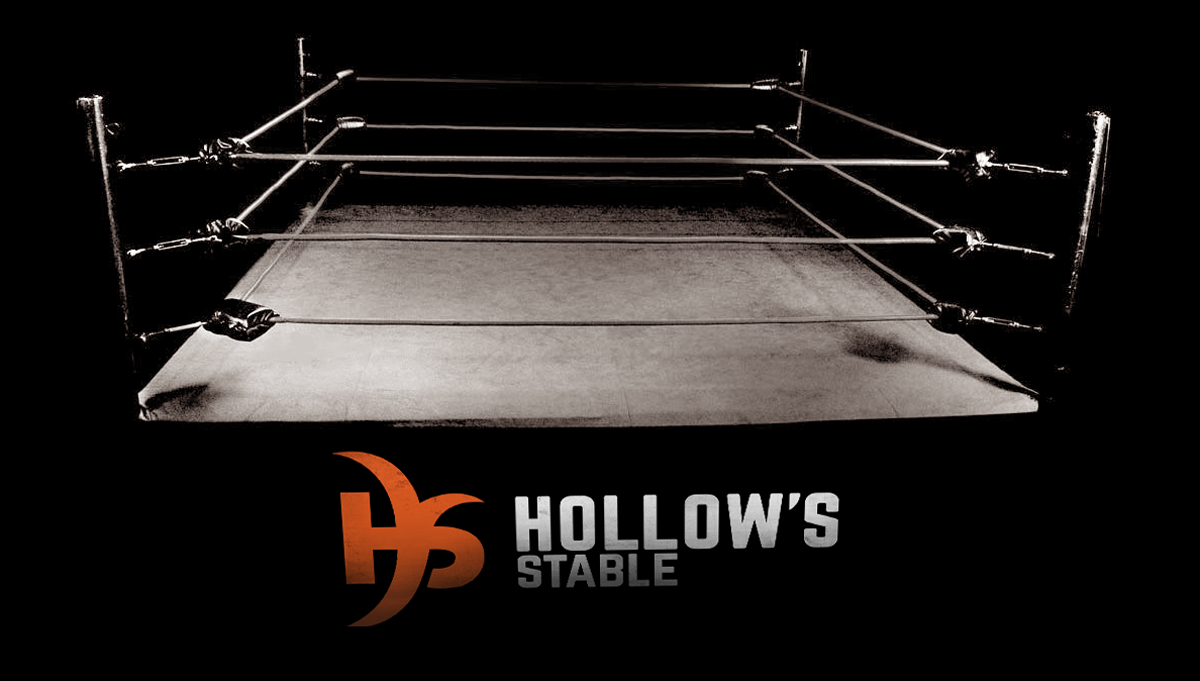 Killing the Gimmick In and Out of The Ring
Be a part of New England's exclusive Pro Wrestling Training Team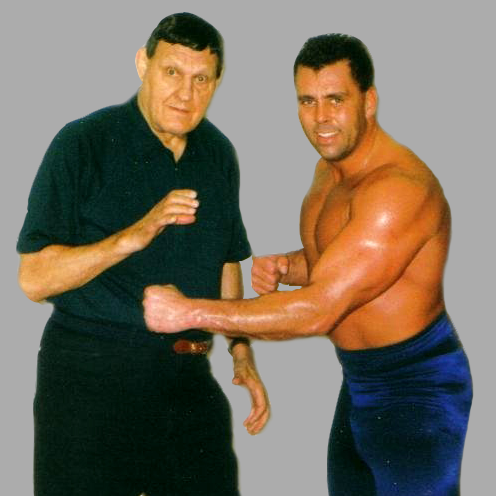 ---
Welcome
Hollow's Stable will build and develop a contingent of passionate and dedicated men & women looking for a career in professional wrestling. Our professional wrestling training program is designed around each individual.
With the experience of the past, combined with the passion and tenacity of today's competitors, we will lead and develop all students to a level of entertainment unmatched by any current wrestling school.
Learn More
Coach Mike Hollow on New Age Insiders!
Listen to Coach Hollow's interview with Jason, Liam and Bill on WEEI's 'New Age Insiders' Podcast!
Click Here
Interview with Coach Mike Hollow


Check out Coach Hollow's interview with Joe Bruen of All Axxess Entertainment!

Click Here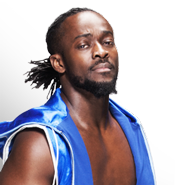 Kofi Sarkodie-Mensah
WWE's Kofi Kingston™
"Coach Hollow always emphasized the importance of the fundamentals, from psychology to footwork, among many other things. If you want to build a mansion, you need a solid foundation, otherwise, it won't be able to stand for very long. Coach Hollow provided me with the solid foundation on which I was able to build my career. For that, I am ever grateful."
---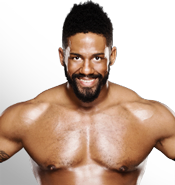 Fred Sampson
WWE's Darren Young™
"Coach Hollow has given me the motivation, skills, and conditioning to be able to compete at the highest level of sports entertainment.  Foot work is of utmost importance in our business and thats something that Coach Hollow emphasizes. Whether you're a beginner or advanced, you will surely benefit from working with Coach Hollow."
---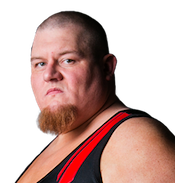 Brian Milonas
ROH Superstar

"One of the biggest lessons that had stuck with me throughout my career is that it's a privilege, not a right to be involved in pro wrestling business. Hard work, dedication, and accountability are keys as is perseverance. Coach Mike Hollow began instilling these values into me from day one of training. I and so many others would not have the opportunities we have today if not for Mike and the lessons taught both inside and outside the ring. From building a rock-solid foundation to being a good businessman, I can't thank Mike enough."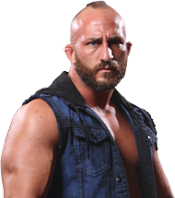 Tommaso ciampa
"I have been wrestling now for the past ten plus years. Over that span, I have been fortunate enough to work for companies all around the world including WWE, ROH, TNA, PWG, and so many more! I have said it hundreds of times before and I will continue to say it – there is not a single person in the professional wrestling industry who is better at building a quality foundation than Coach Mike Hollow. Whether you are new to wrestling or you have been around for years, Coach Hollow will certainly have something to offer you."
---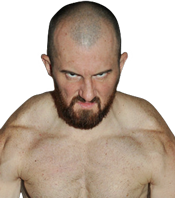 Biff Busick
"Mike Hollow gave me the foundation for which I've built my wrestling career on. Whether you are brand new or experienced, you will absolutely benefit from Mike Hollow's guidance. If you are serious about becoming a PROFESSIONAL wrestler, get in touch with Coach Hollow ASAP."
---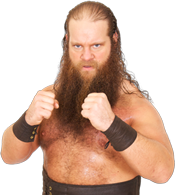 IVAR
"All I had was passion and drive. Coach Hollow's Training Pushed me passed all my limits, Molding strong foundations and basics unparalleled.  He touched on all aspects of the wrestling business from inside the ring, to at a gym, diet. I gave him my drive and passion for wrestling, he taught me all the tools to the point of  instinct. If you need help with your wrestling career and can give Coach Hollow those things, your future can be big!"
Coach Mike Hollow
---
I have spent several years in professional wrestling. I provide wrestling training, coaching, development, and consulting to those interested in sharpening their skills.
My overall passion to see talent grow, and to make it easier for them to have a better level of understanding going forward is why I created Hollow's Stable.
I look forward to working with you.
---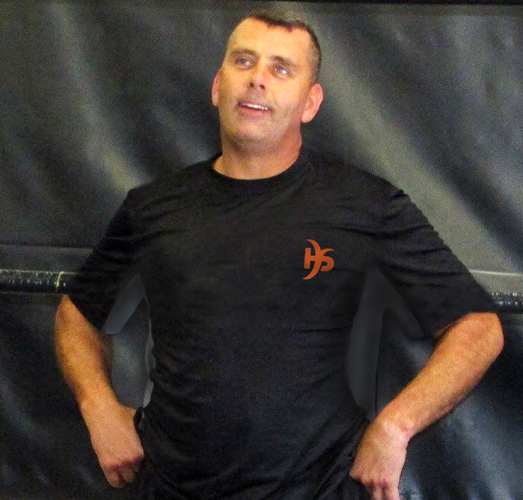 Are you ready?
Hollow's Stable and the world of professional wrestling aren't for everyone. It takes a lot of hard work, dedication, and a willingness to fail.
Once you prove yourself, you'll have the opportunity to show the world the journey you're taking by representing Hollow's Stable in our trademark shirt.
Do you have what it takes?
Contact Us
---